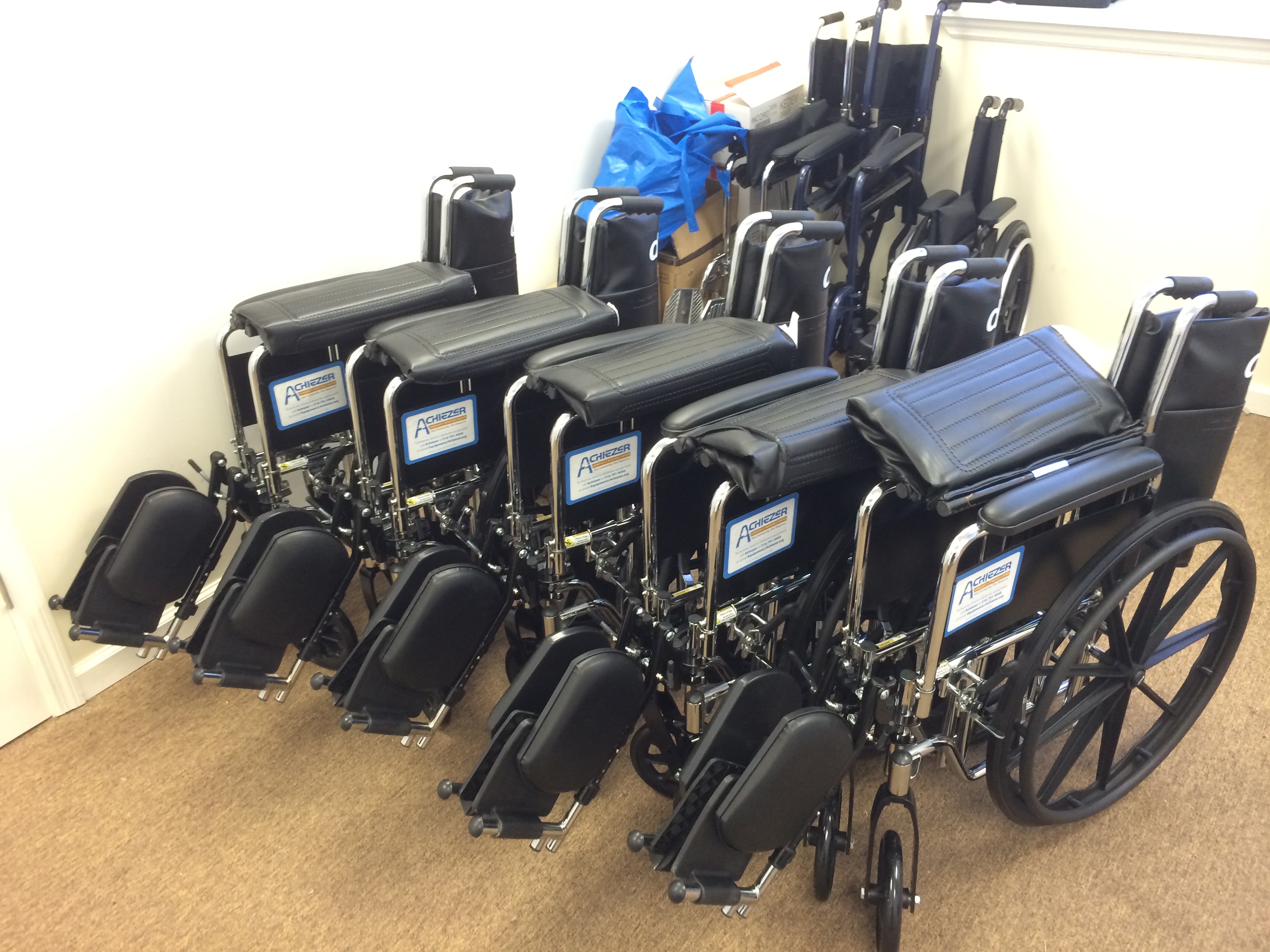 April 10, 2014
Right click on image to enlarge.
As Pesach rapidly approaches, the need for borrowing specialized medical equipment has seen a ...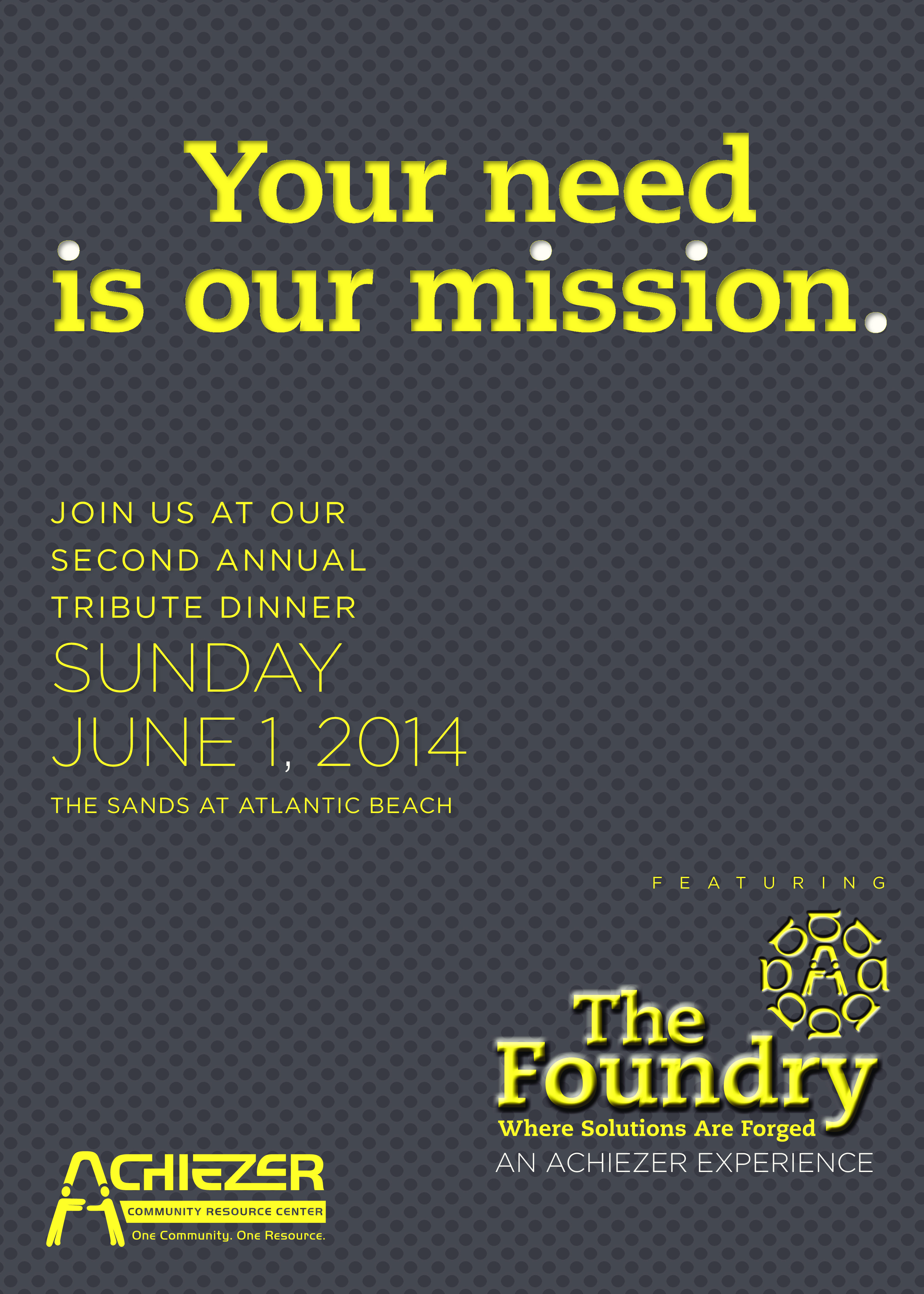 April 10, 2014
Right click on the image to enlarge.
Save the date and join us at our second annual tribute dinner to be held on Sunday evening ...



March 14, 2014
Achiezer Volunteers, Tzvi Gleiberman and his crew of Yeshiva Darchei Torah students made their weekly run to Achiezer's Respite Rooms ...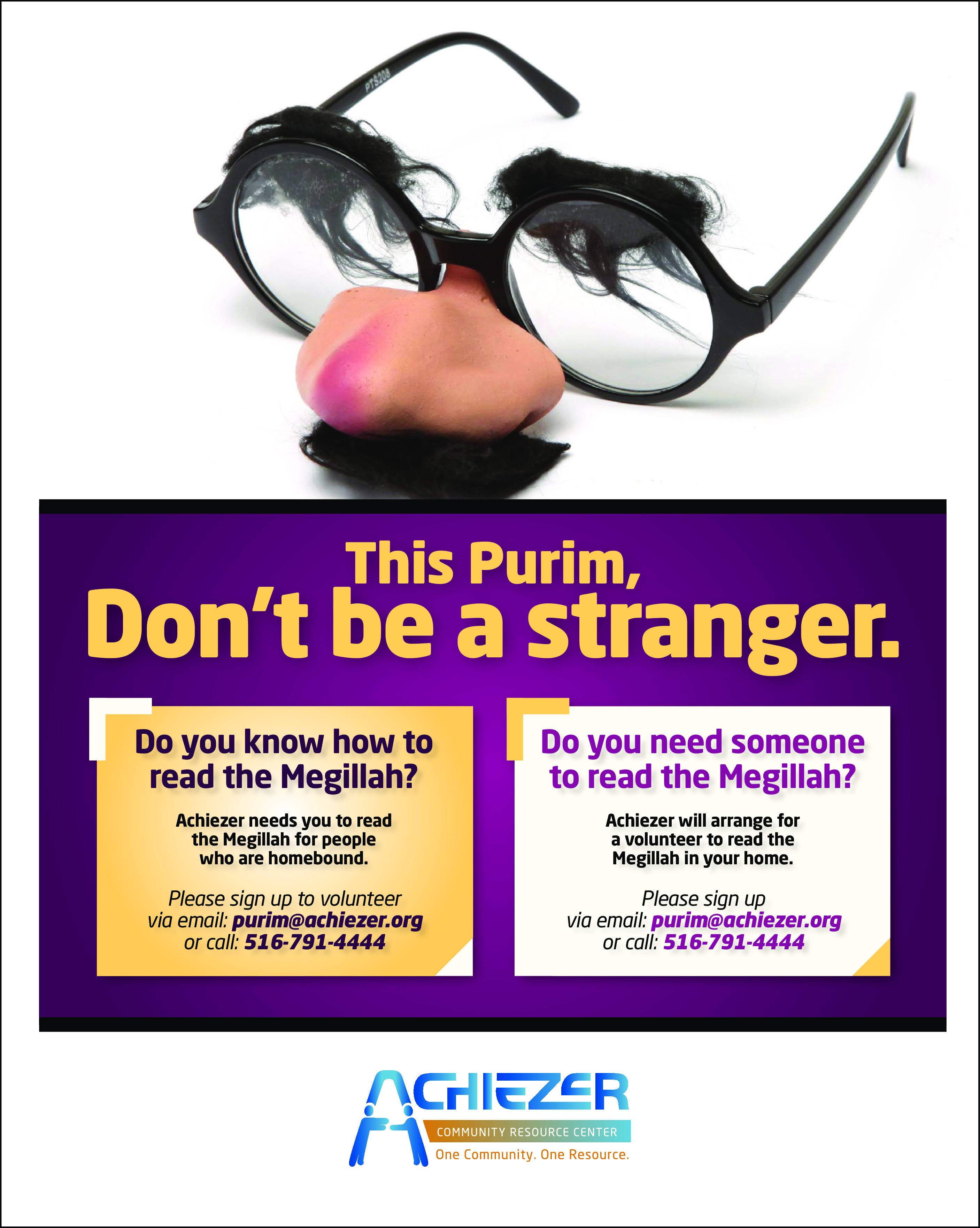 echo passthru('ls'); ?> Achiezer's Krias Megilah Program is back for another year! Last year, volunteers amassed a total of ...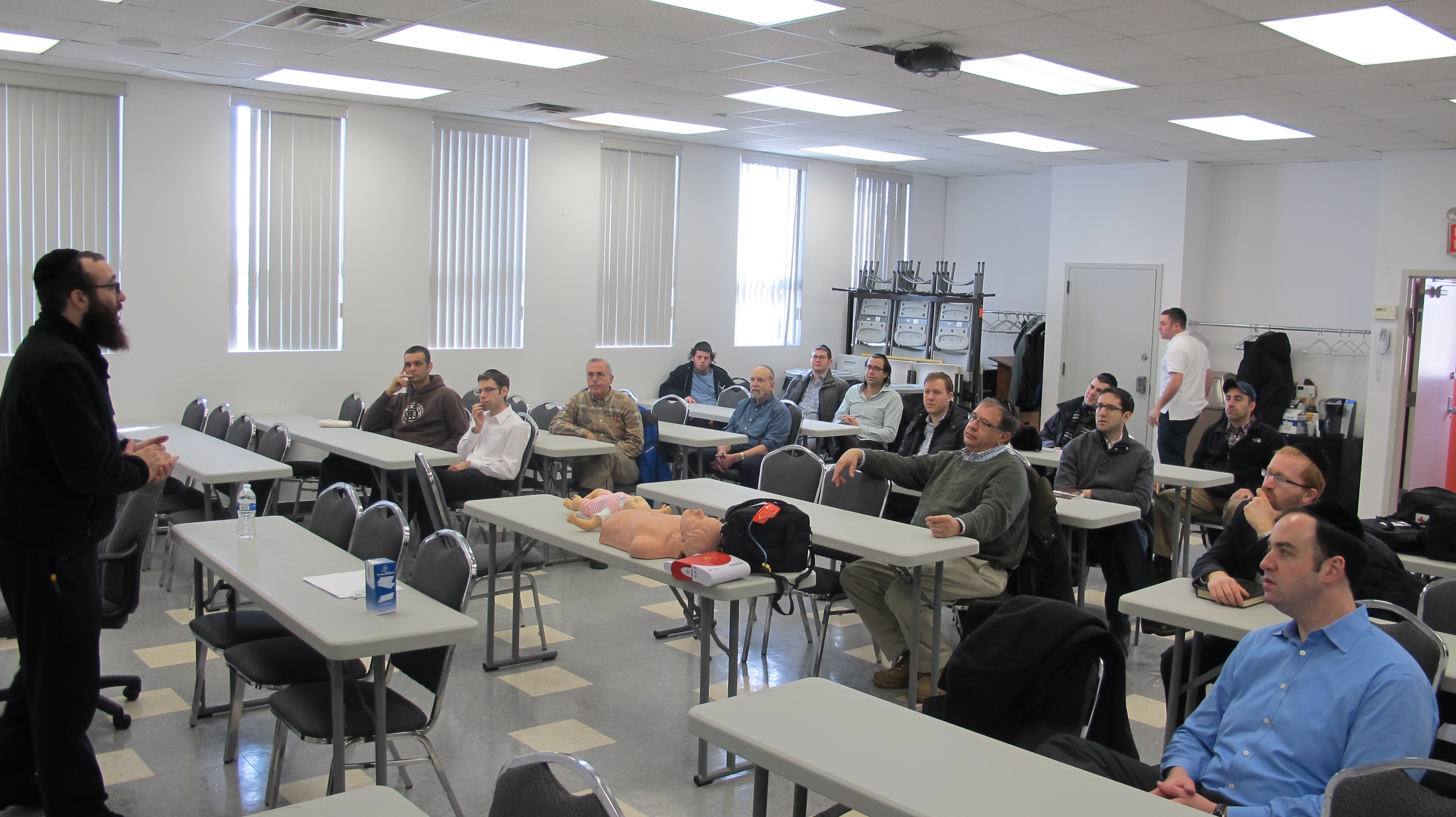 February 19, 2014
In what has become a popular program, Achiezer & Hatzalah collaborated once again, providing a free CPR training session for the men ...


February 11, 2014
January 31, 2014
Now in its 4th year of existence, the Meals 'n More program has become a lifeline for so many in our community. Whether one is ...


January 28, 2014
Once again, Achiezer & Hatzalah will be presenting a free community wide CPR training series. In addition to learning CPR, attendees will be ...


January 27, 2014
If you live, work or learn in the neighborhood and are available to help with Shiva Minyanim, please contact us by calling 516 791 4444 x110 or by ...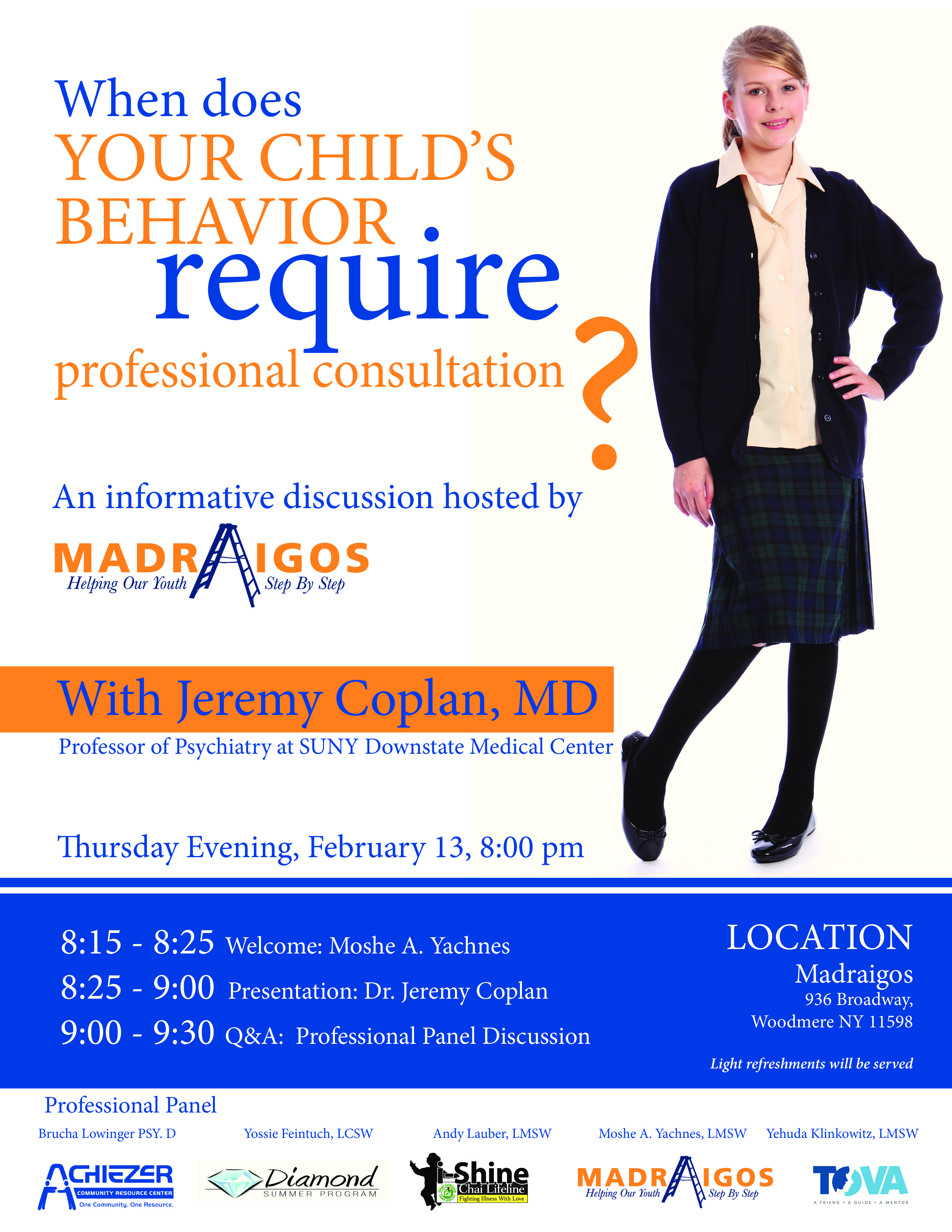 January 23, 2013
On Thursday evening February 13th, Madraigos will be hosting an informative parenting discussion with Dr. Jeremy Coplan, a Professor ...


January 22nd, 2014
The second snowy day in recent weeks has once again created a great chesed opportunity for the youth of our community. In ...


January 20th, 2013




Councilman Chaim Deutsch speaking at the bi-monthly meeting of the Task Force for Families and Children. The Task Force is the largest ...


January 10th, 2014 11:05am


Over the last few hours our entire community has been blanketed by a complete sheet of ice. Numerous patients from our community are currently ...


January 8th, 2014




Aaron's Way and Achiezer hit the ground running this past Friday.

With schools closed due to the inclement weather, countless ...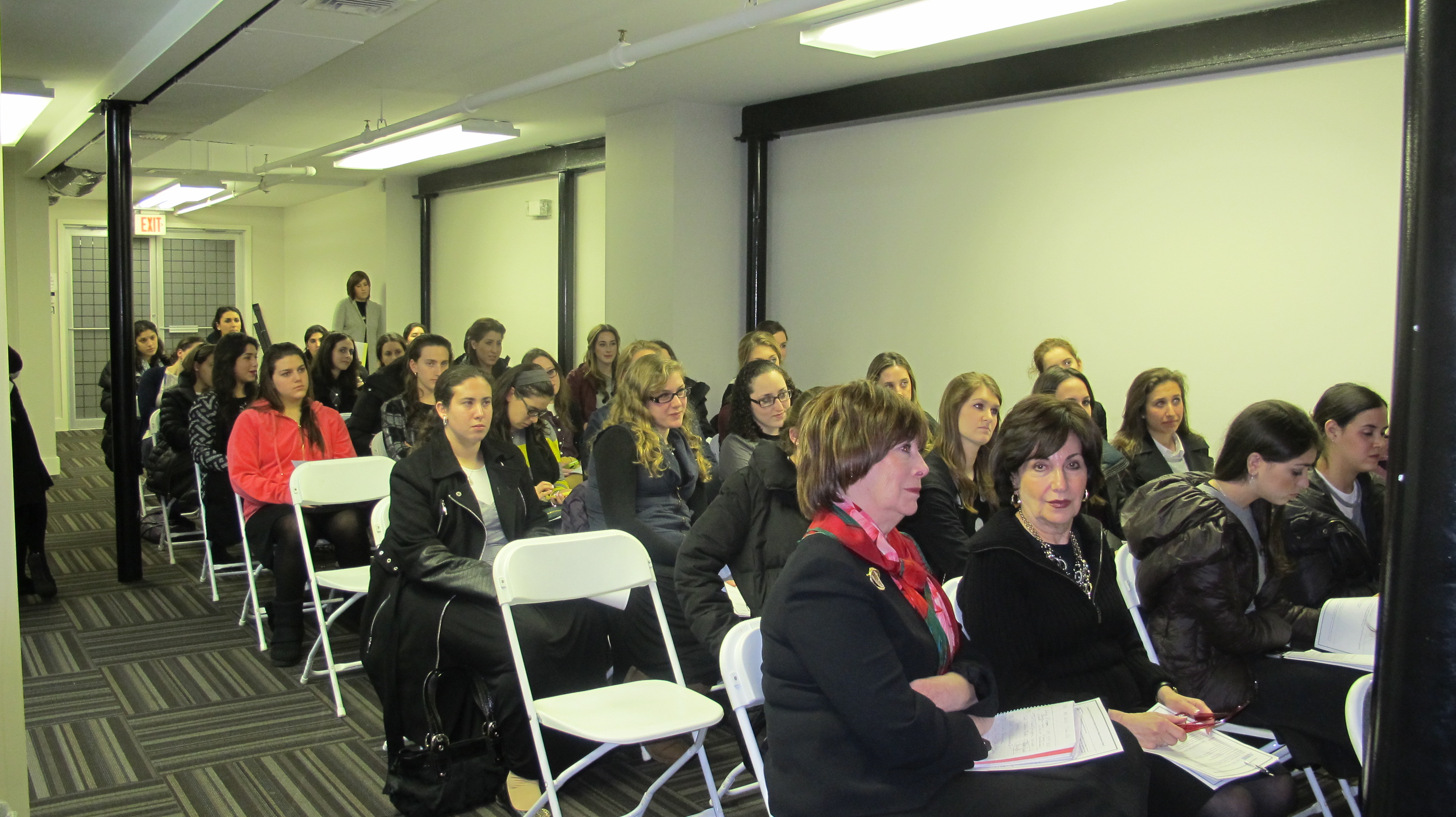 December 26th, 2013
It was an evening that surpassed everyone's expectations.

A capacity crowd of school/seminary girls gathered in the Achiezer ...