June 19, 2015


Dear Community Member, In less than a week some of our children will be lugging trunks to board buses. Others will get up early to wait to be ...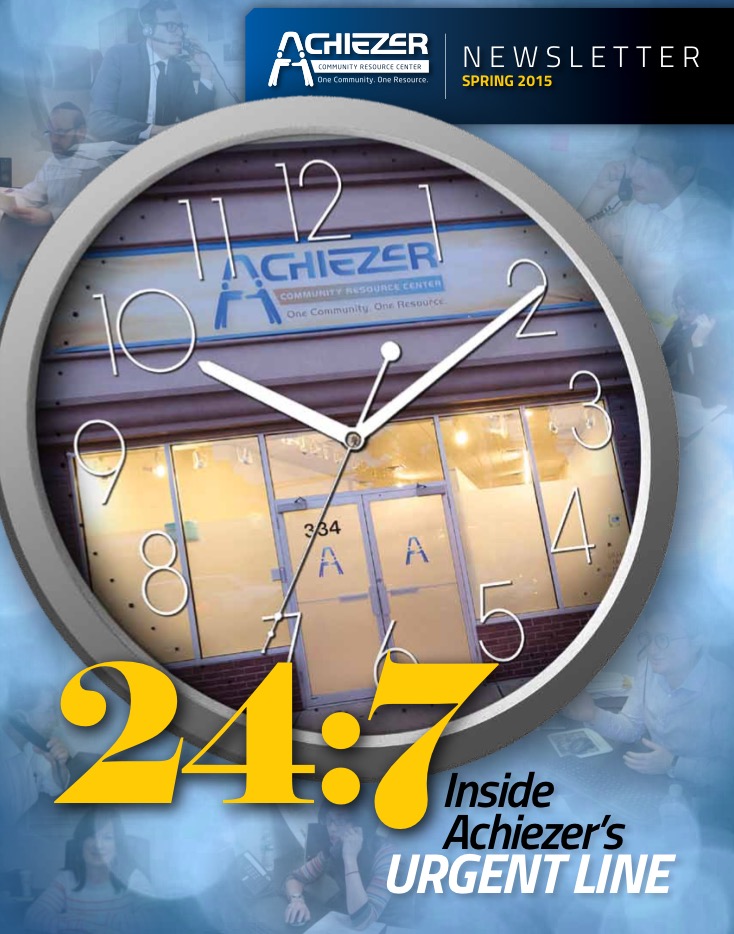 June 1, 2015


Achiezer's brand new newsletter arrived in thousands homes across the Far Rockaway, Five Towns and surrounding neighborhood over Shavuos. Read all ...


April1, 2015


Not Your Typical Erev Pesach...Then again the times we are currently living in are not typical either. For several weeks now, our community and its ...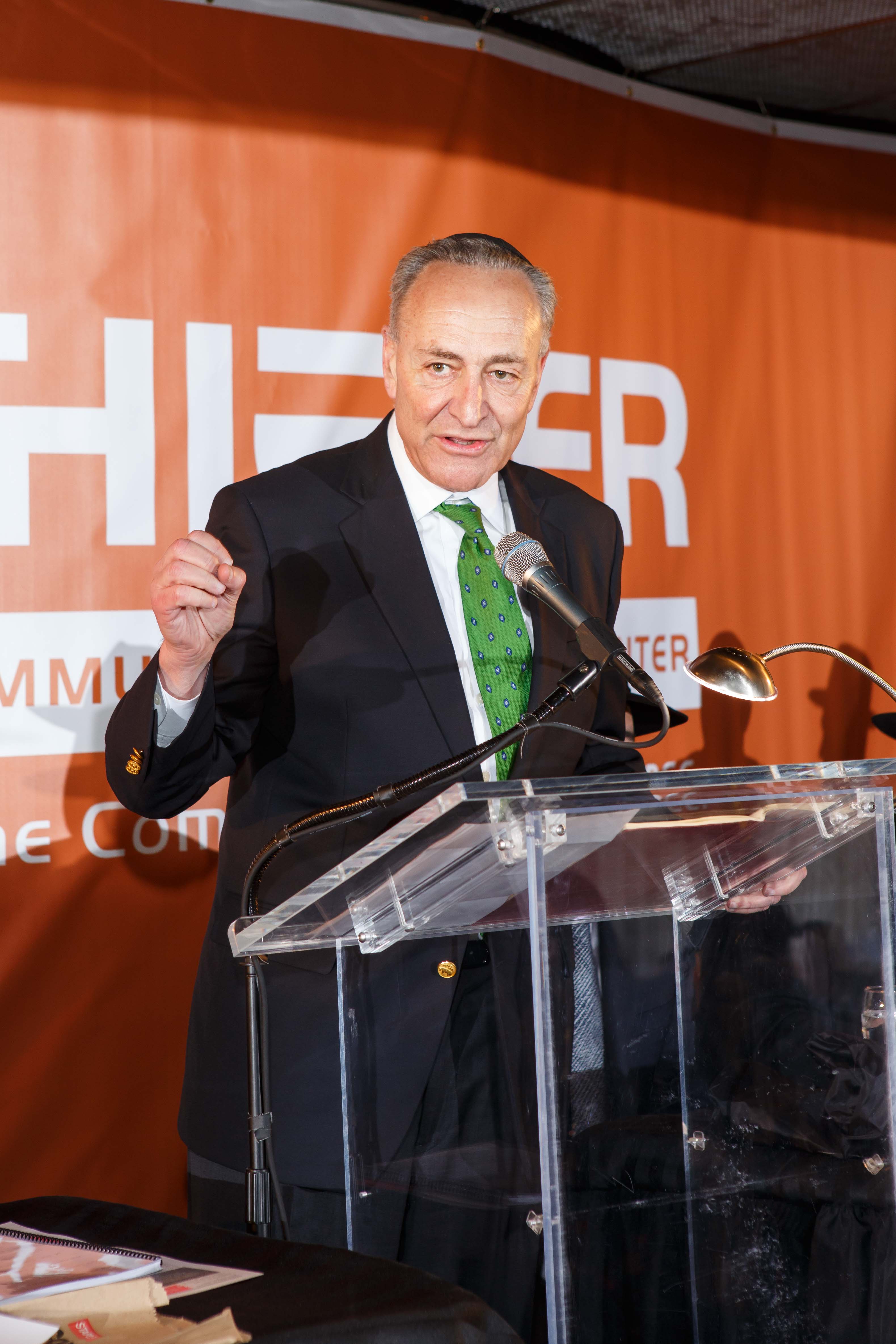 March 11, 2015


Achiezer's 3rd Annual Gala This past Sunday evening, Achiezer, who tirelessly works to assist our entire community, hosted its third annual Gala, ...