January 21, 2016


Each year, the entire Five Towns and Far Rockaway community joins together to attend Achiezer's annual dinner. An evening of energy, excitement, hope ...


December 16, 2015


This past week, on Tuesday December 8th,the third night of Chanukah, Achiezer volunteers & board members from all walks of life joined together for ...


December 4, 2015 1:25PM


Dear Community, After confirming the current traffic status, we feel it is important to send out this special advisory. Due to new ...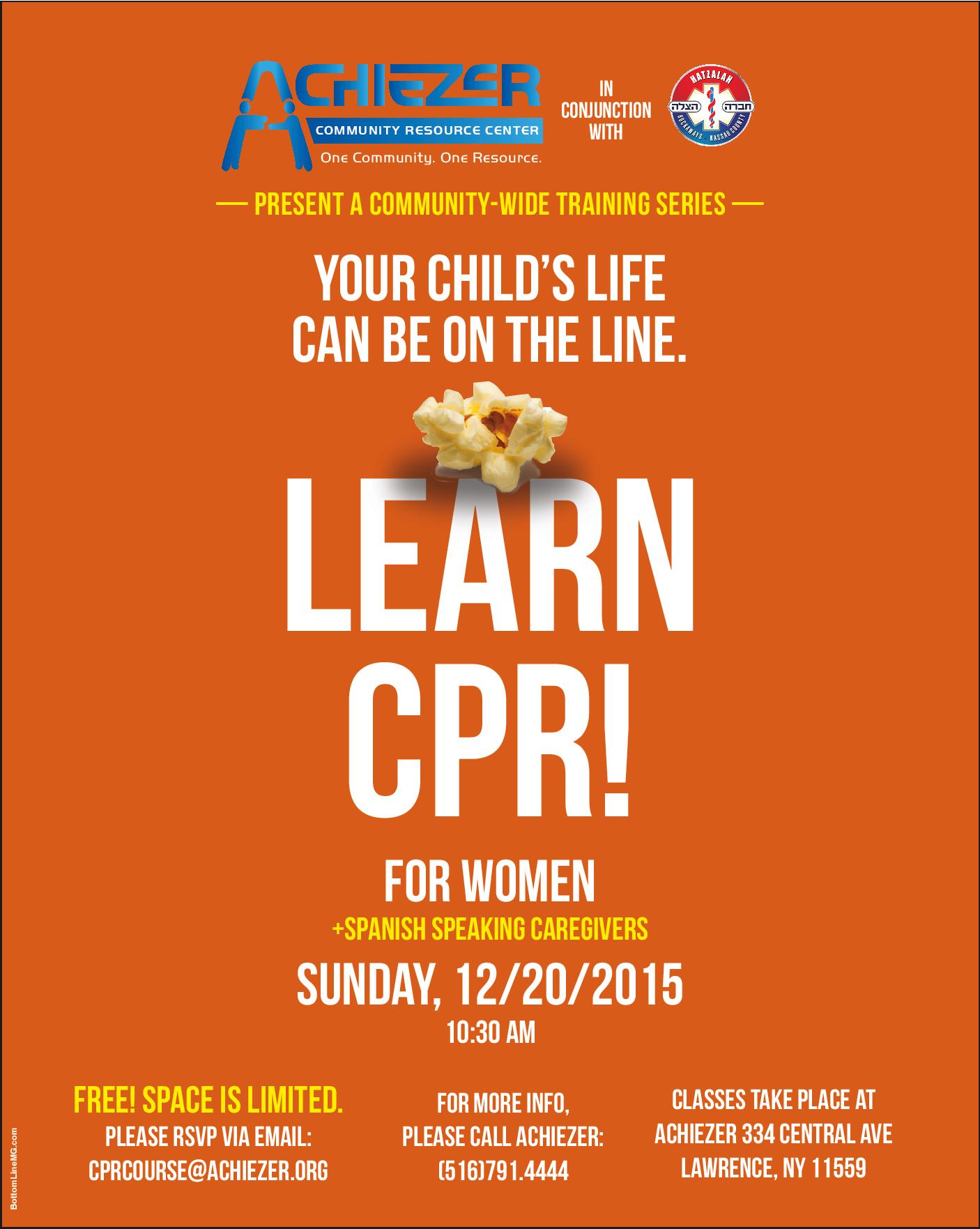 December 3, 2015


On Sunday morning December 20, 2015 there will be another installment of an ongoing community-wide training series by Achiezer and Hatzalah. CPR ...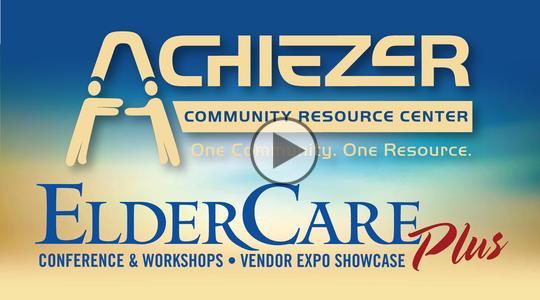 November 10, 2015


This past Sunday, more than seven hundred people (some hailing from as far as Massachusetts, Pennsylvania, Florida and beyond) arrived at the ...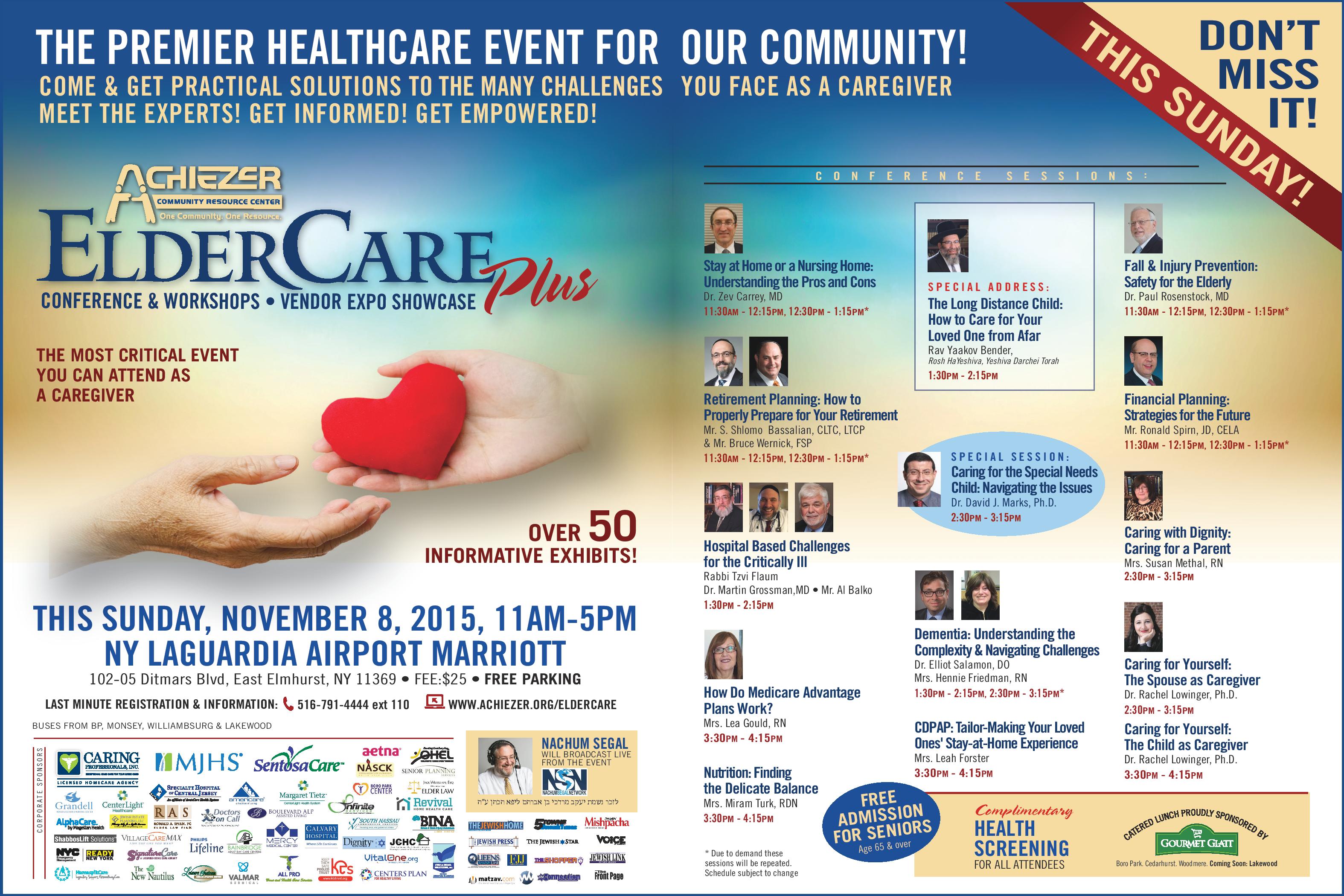 November 2, 2015


Final preparations are underway for ElderCare Plus, the much-anticipated Eldercare Conference that has changed the lives of hundreds. This year's ...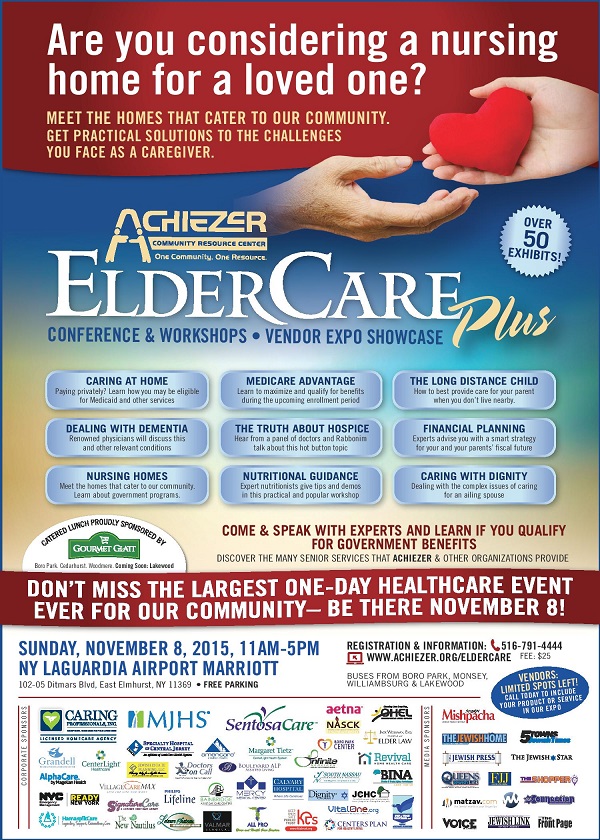 October 21, 2015


Join us at Eldercare Plus, November 8 at the LaGuardia Marriot. Get the practical solutions ot the challenges you face as a caregiver and meet the ...


October 15, 2015


To view the live video stream, click HERE URGENT COMMUNITY-WIDE TEHILLIM ASIFA MOTZEI SHABBOS, PARSHAS NOACH, OCTOBER 17 AT THE WHITE SHUL ...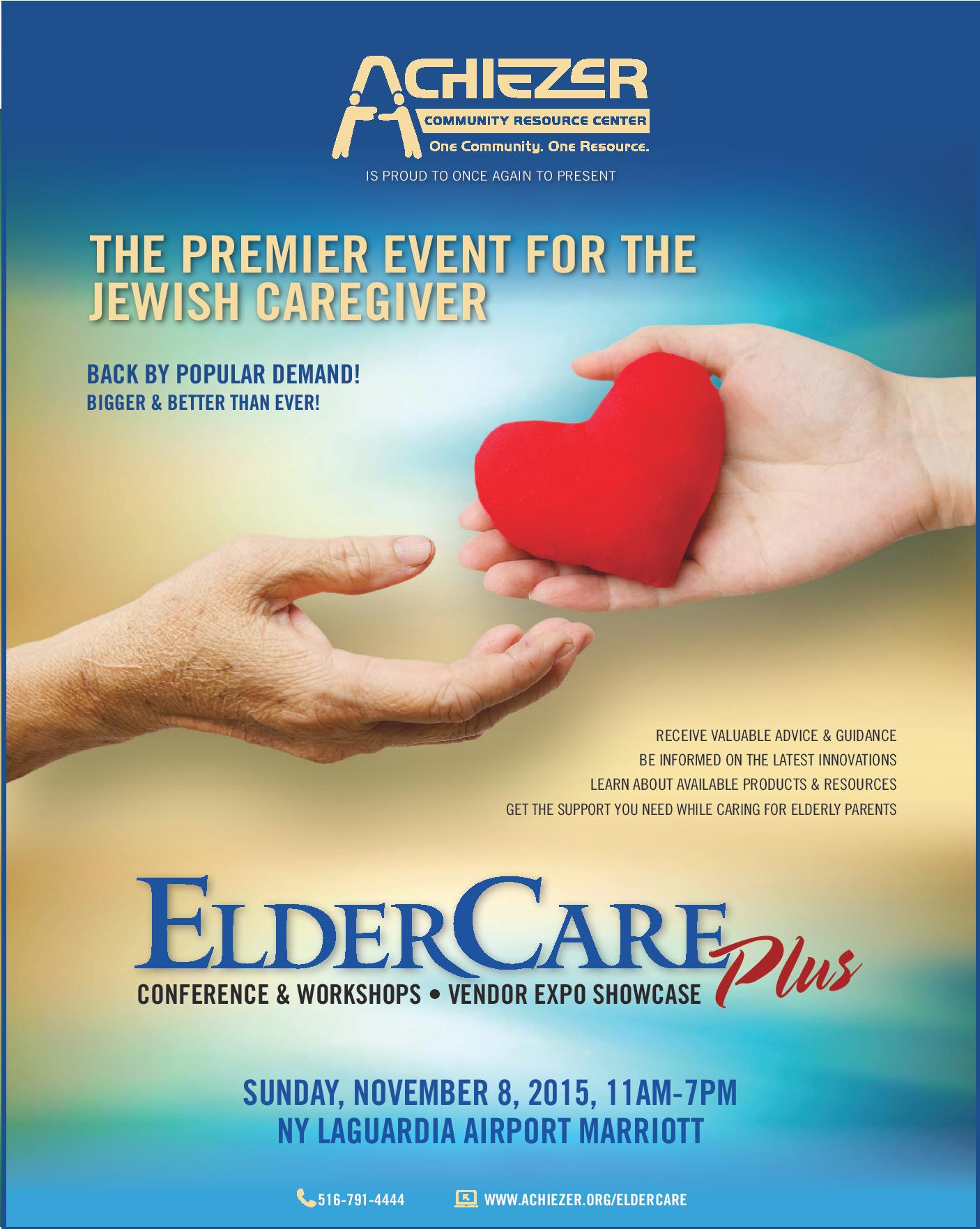 September 21, 2015


What's the secret to creating a successful conference? Providing people with the information that they really want. The Achiezer Community ...


October 11, 2015 11:15AM


As we updated last night, Yossi Gerson, who had been missing for several days, has Baruch Hashem returned and been reunited with his family. The ...


October 10, 2015 10:45PM


Yossi Gerson hae B"H been found. Out of deep respect for the family we ask that no other rumors or details should be discussed. The Gerson's ...


Friday October 9, 2015 4:45pm


Dear All, The effort from earlier this afternoon was extremely organized and covered numerous neighborhoods. 3,000 fliers were distributed and we ...


Friday October 9, 2015 4:45pm


Dear All, After meeting with the Gerson family this morning, we would like to provide an authorized and accurate update of where things ...