September 10, 2014


Dear Community Member,

We are currently approaching a special Yom Tov season but unfortunately for so many families this is a ...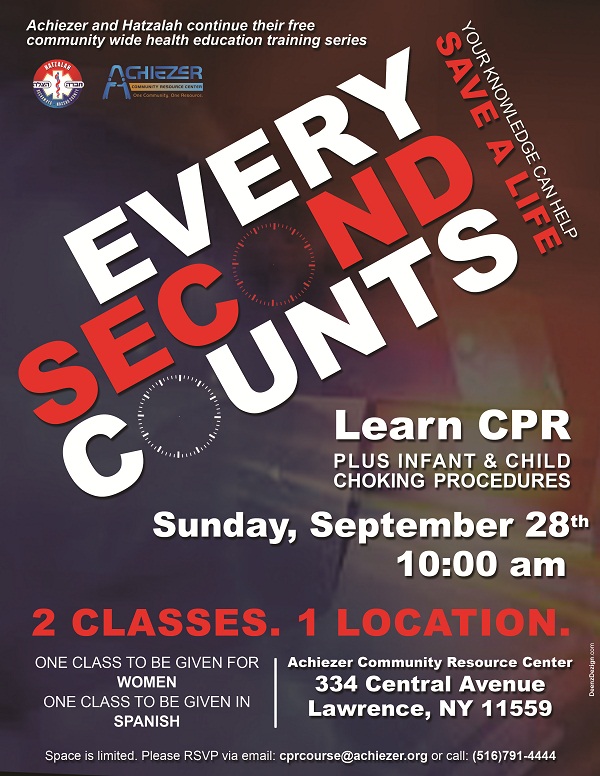 Achiezer and Hatzalah once again continue their free community wide health training series. On Sunday, Sepetember 28, 2014 at 10:00am, CPR and ...


August 6, 2014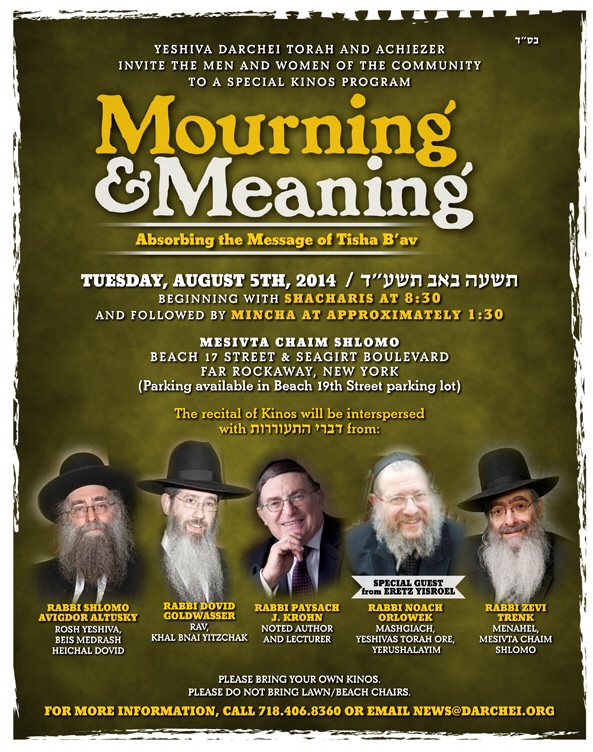 August 5, 2014


Watch the Tisha B'Av Kinos LIVE right now by utilizing the link below. ...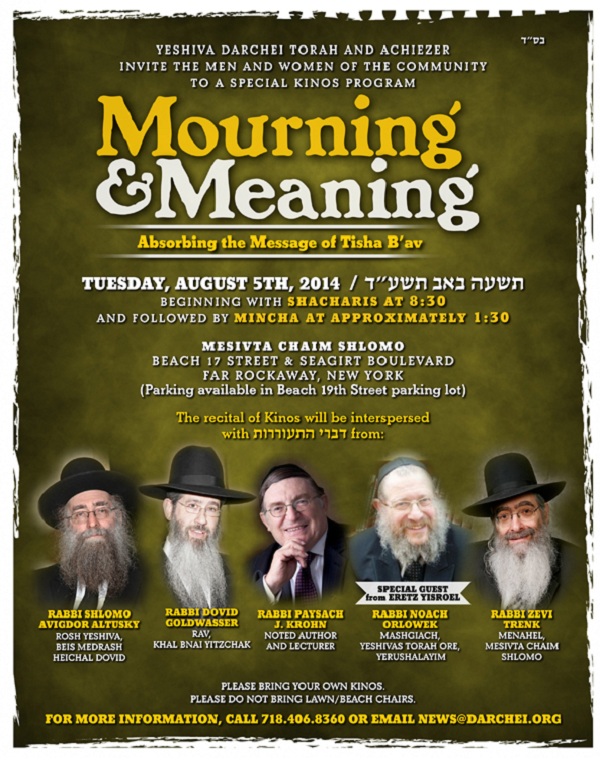 July 31, 2014
Achiezer and Yeshiva Darchei Torah invite the men and women of the community to a special Kinos program.

Mourning & ...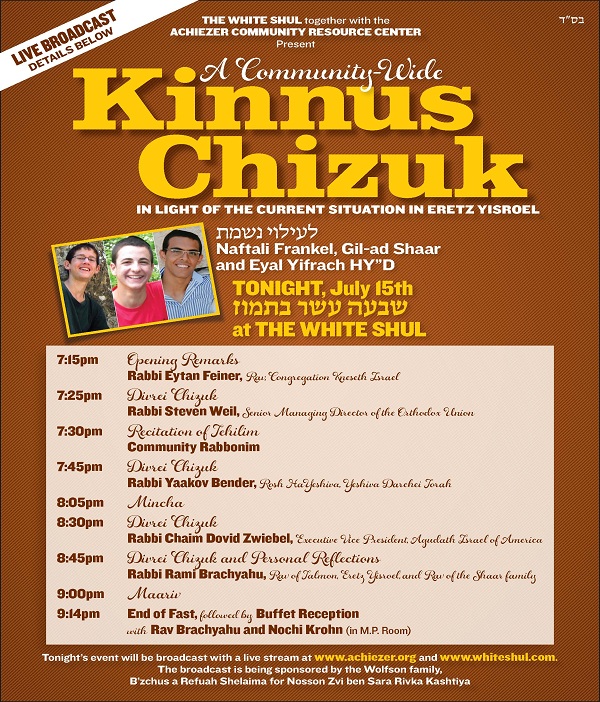 At 7:15pm this evening a large crowd from the Far Rockaway, Five Towns and surrounding areas will be joining at the White Shul for an uplifting ...


Achiezer's Seccond Annual Dinner- June 1, 2014
Achdus and Achiezer. The two words are frequently mentioned together in the same sentence, because somehow, they just seem to fit ...