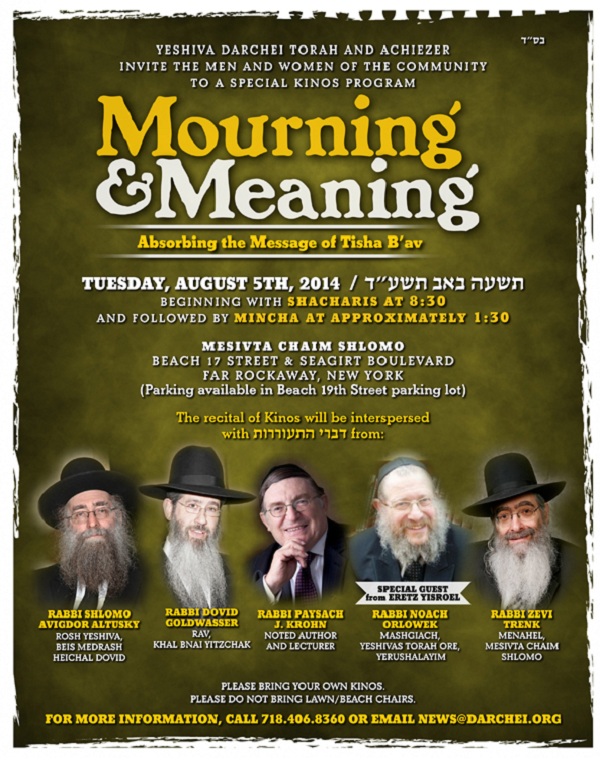 July 31, 2014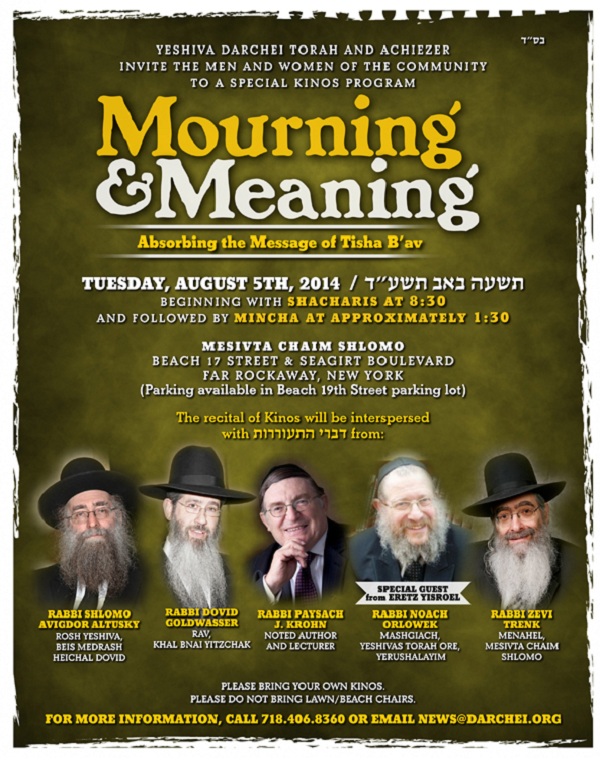 Achiezer and Yeshiva Darchei Torah invite the men and women of ...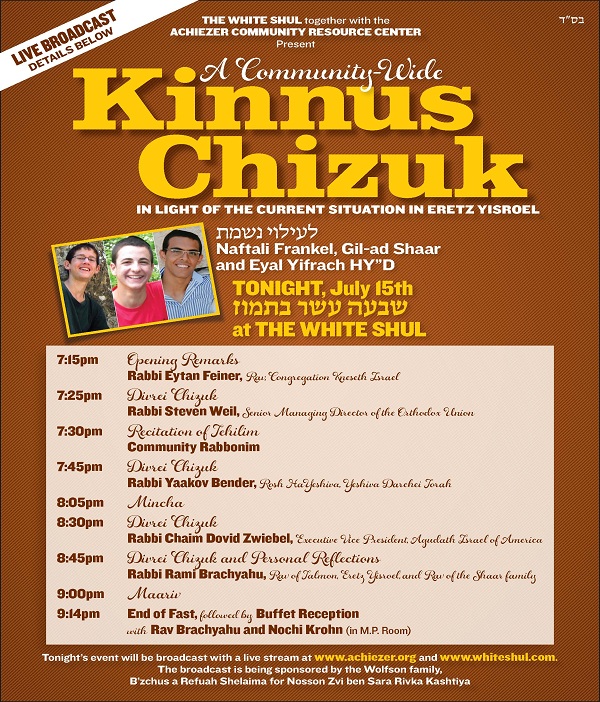 At 7:15pm this evening a large crowd from the Far Rockaway, Five Towns and surrounding areas will be joining at the White Shul for an uplifting ...


Achiezer's Seccond Annual Dinner- June 1, 2014
Achdus and Achiezer. The two words are frequently mentioned together in the same sentence, because somehow, they just seem to fit ...



May 15, 2014
To our Neighbors and Friends in the Far Rockaway/Bayswater/Five Towns Community and beyond,

Does it really ...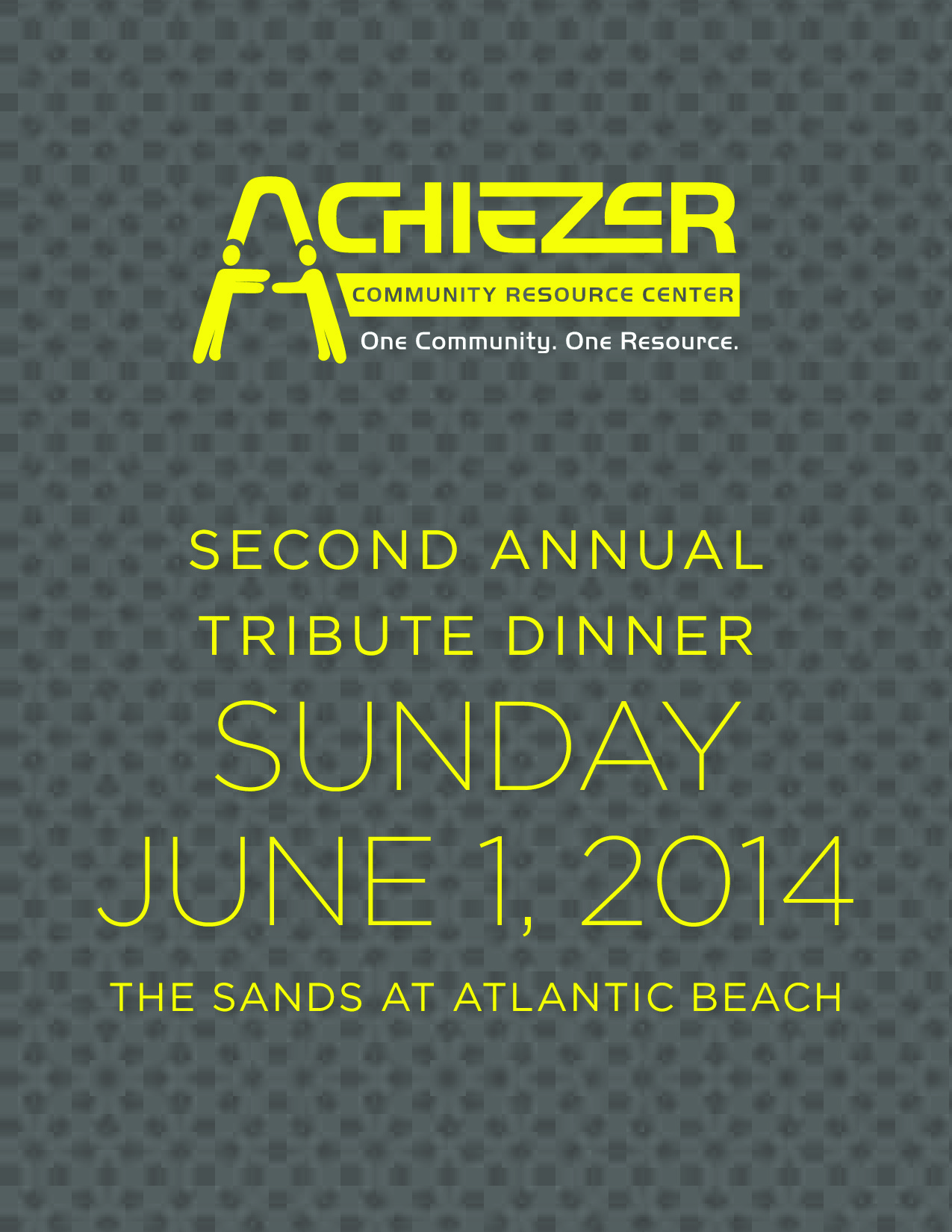 May 12, 2014


Achiezer's second annual tribute dinner will Be'ezras Hashem take place on June 1, 2014.

All facets of our community will join ...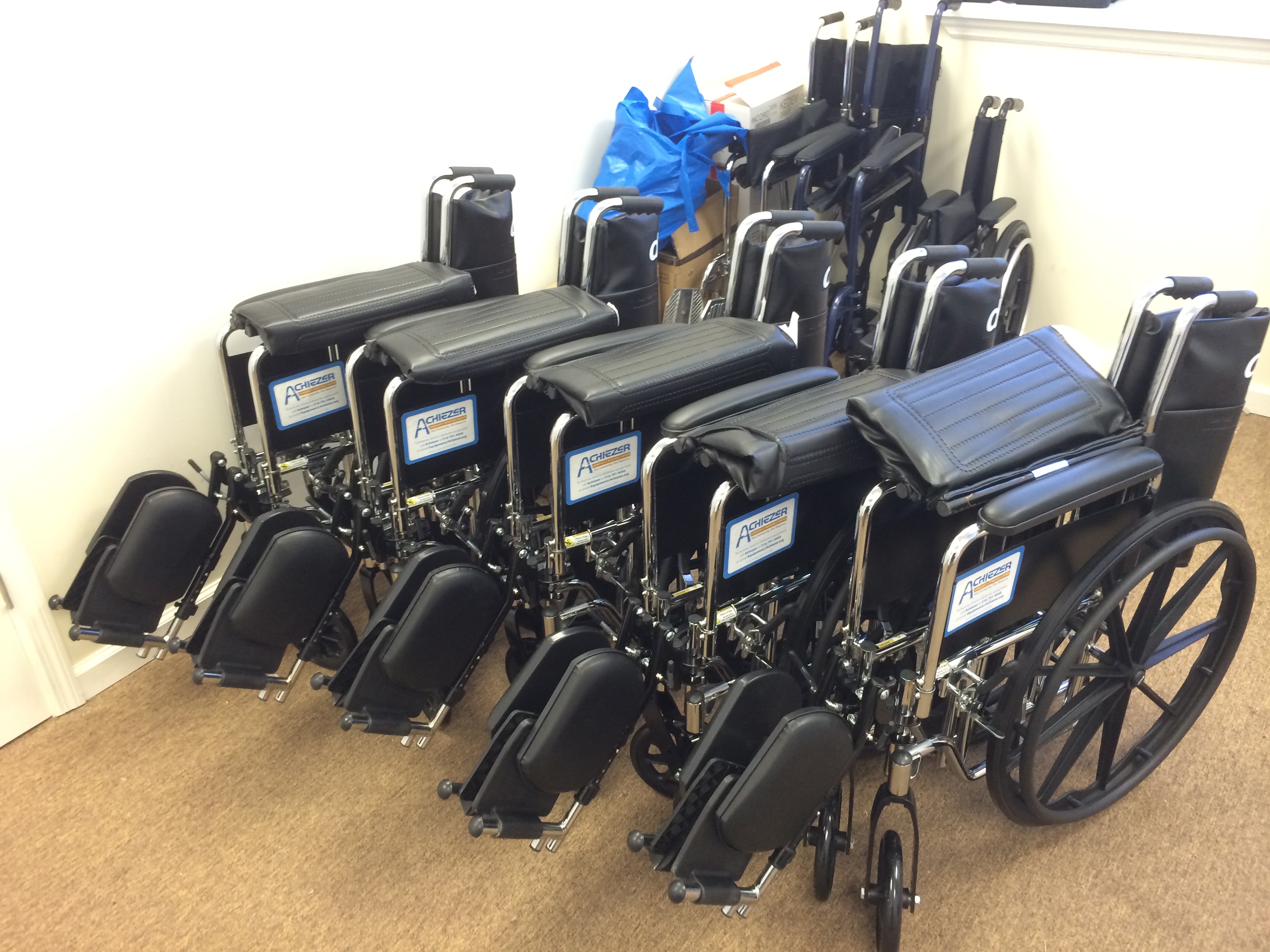 April 10, 2014
As Pesach rapidly approaches, the need for borrowing specialized medical equipment has seen a spike in calls. With many people having ...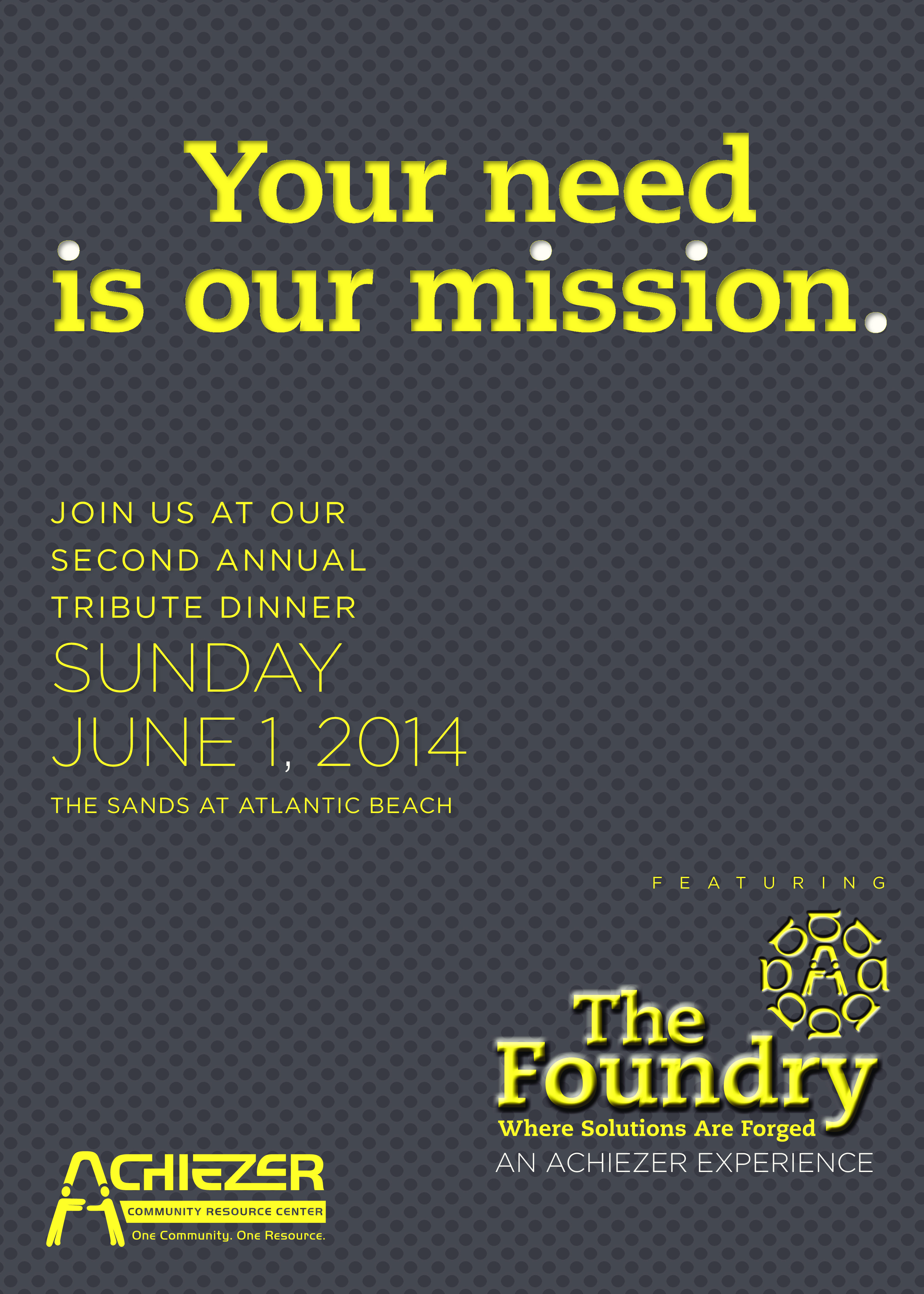 April 10, 2014
Right click on the image to enlarge.
Save the date and join us at our second annual tribute dinner to be held on Sunday evening ...