Achiezer prides itself in having a dedicated and talented Board of Directors, along with a selfless team of staff members
that is always ready to do anything, for anyone, at any time.
president
Boruch Ber Bender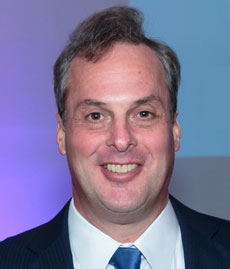 chairman of the board
Shulie Wollman
trustees
Lloyd Keilson
Ronald Lowinger
treasurer
Alan Botwinick, C.P.A.
Health Insurance
Department
Sruly Miller
Hinda Sara Loeb
Rena Pinter
call center
Devorah Leff
Shana Glatt
Legal Counsel
Yosef H. Kanner, Esq.
B. David Schreiber, Esq.
Mental Health
Department
Coordinator
Dr. Brucha Lowinger, Psy. D.
Executive
Coordinator
Elke Rubin
program
coordinator
Aliza Wartelsky
Event Coordinator
Milka Keilson
Operations Coordinator
Mordechai Picker
Chief of Operations
Shalom Jaroslawicz, RN, BSN
finance department
Elana Goldstein, C.P.A.
Adina Hirsch
Insurance
Consultant
Carmi Gruenbaum
Government
Relations Liaison
Michael Fragin
executive board
Dovid Bloom
Jay Gelman
Moti Hellman
Michael Krengel
Ben Lowinger
Yakov Mirocznik
Adam Okun
Moshe Schreiber
Aron Solomon
Michael Weiss
Shulie Wollman
Joel Yarmak
Board of Directors
Moshe Bloom
Jason Bokor
Alon Goldberger
Rabbi Dovid Greenblatt
Carmi Gruenbaum
Shlomo Z. Gutfreund
Rabbi Yehiel M. Kalish
Meir Krengel
Aroni Parnes
Menachem Pollack
Rabbi Aron Rosenberg
Josh Szpilzinger
Shlomo Zuller